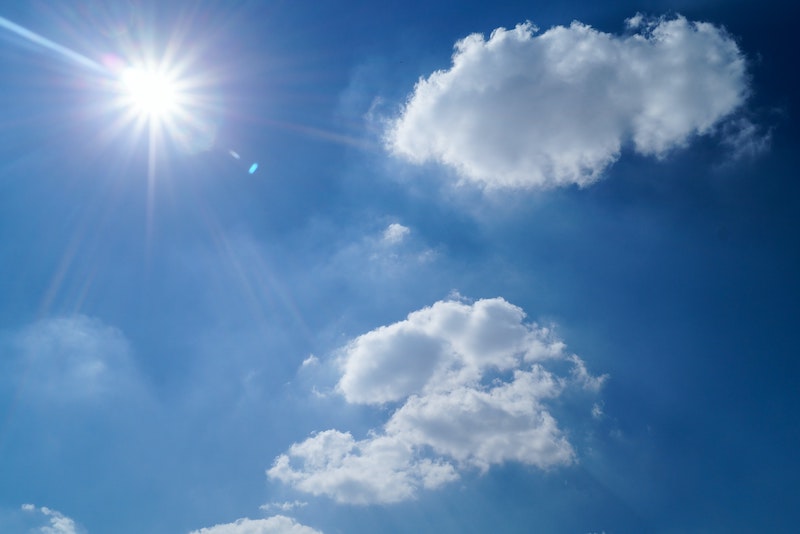 Beat the Texas Heat While Saving Money
It's June in San Antonio and we're already stretching into the mid-90s during the day with means A/C units are working overtime. During this time of year, we pay dearly for our comfort. The good news is that it may not be necessary—there are ways to beat the Texas heat that are still soft on your wallet.
Get the right A/C for the right space
While air conditioners may account for around five percent of all U.S. electric use, in San Antonio, that number can reach almost 33 percent. The primary culprits tend to be improperly sized or older, inefficient air conditioning units. Most resale homes have HVAC units with a rating of 10 SEER (Seasonal Energy Efficiency Ratio), whereas Texas Homes installs ENERGY STAR units with a 14 SEER rating; new A/C units can be up to 50% more efficient than those made just 10 years ago. And while Texans generally think bigger is better, an A/C unit that's too big or powerful for your space may actually be less efficient to operate. Worse yet, oversized equipment typically results in "short cycling" (frequent on and off), which increases wear and tear and the need for future repairs.
Set it and forget it with a programmable thermostat
How many of you ritualistically change your thermostat settings at specified intervals in accordance with household occupancy and timely comfort requirements? I can't see any hands, but I don't imagine many are raised. Most of us tend to breeze out of the house without a glance at the thermostat, which pretty much means you're cooling an empty house while scorching your budget. A programmable thermostat (a standard feature on all Texas Homes) will take care of the heavy lifting and save you cash, all while maintaining the same comfort levels you're accustomed to. The difference is that you'll no longer be maintaining room temperature just for your indoor plants—and saving up to 10% on your electric bills.
Turn on a fan and turn up the temperature
Amazingly, every degree you raise your thermostat during the summer could save you as much as three percent on your energy bill. That's a lot of incentive for one, measly degree. Ceiling fans will help, as they tend to make you think it's cooler than it may truly be. (Just don't forgot to turn them off when you leave the room; contrary to popular belief, an unattended ceiling fan isn't cooling your home.)