Texas Homes Preferred Lenders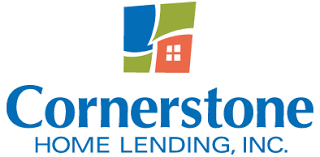 Cornerstone Home Lending, Inc.
Ellen Schuler
4372 N. Loop 1604 W., Suite 300
San Antonio, TX 78249
Phone: 210-762-6409
Mobile: 210-860-0031
Fax: 866-783-9584
email: eschuler@houseloan.com
website: www.ellenschuler.com

Texas Heartland Mortgage
Ana Alamanza
Phone: 210-545-5556
Mobile: 210-313-9641
email: ana@texasheartlandmtg.com
website: www.texasheartlandmtg.com
Prequalify by texting "heartland" to the number 21777. You will receive a message with a link to the online application. Open the link, fill out the application and we will call you to schedule an appointment.