Texas Homes is Realtor Friendly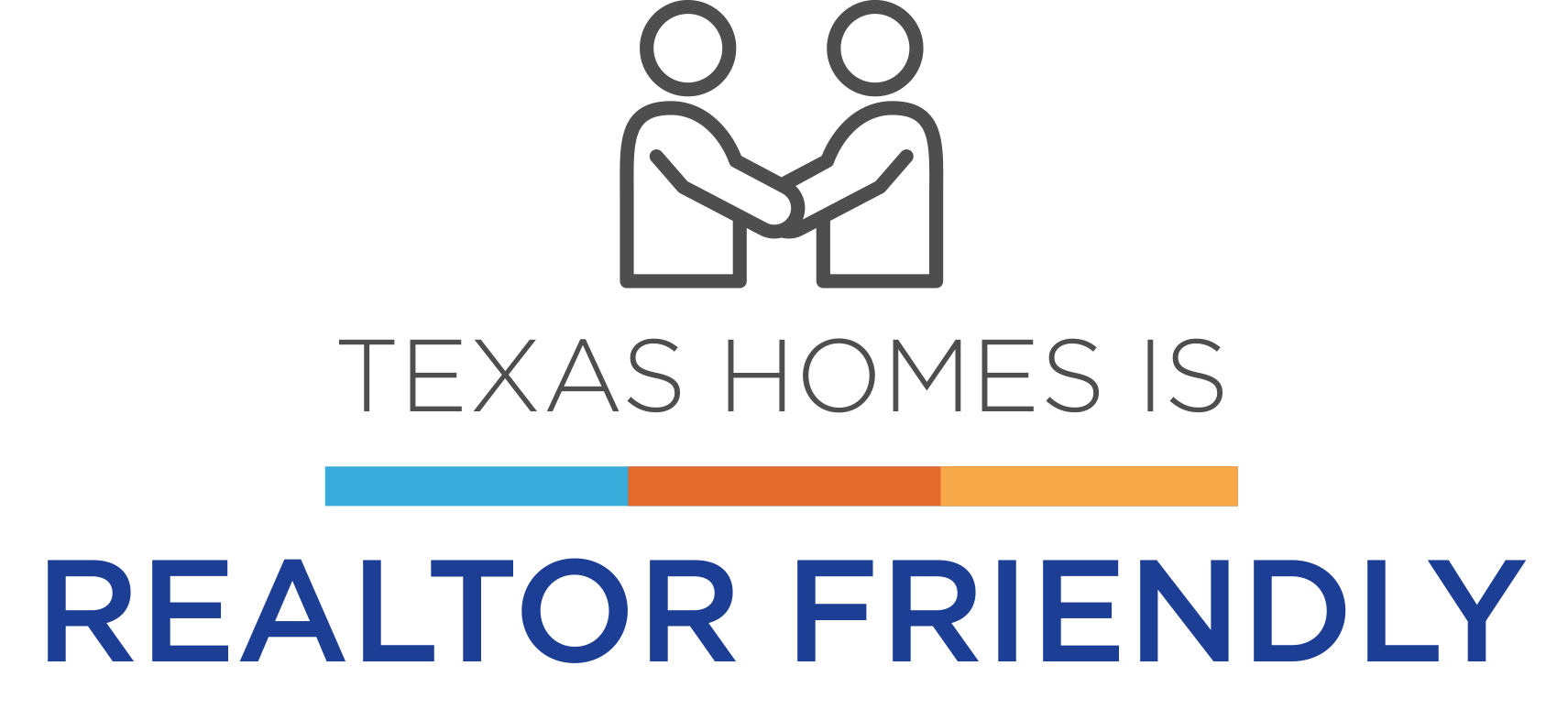 At Texas Homes we recognize the importance of a good relationship with Realtors. We realize that representing a buyer of a to-be-built home can present more challenges and take more time than a resale home. So, we work hard to make the process as smooth as possible.
Communication, proven mortgage and title partners and a great product are at the heart of a good builder and Realtor relationship.
Realtor Continuing Education Classes
Exclusive Updates on New Projects
Open House Opportunities
Preferred Lenders & Title Company that perform for your buyer.
We are always working hard to find new ways to accommodate our Realtors and their client's needs. We welcome questions or suggestions about how we can improve our relationship with you. 
We love helping realtors match their clients with their dream homes.
If a Texas Homes neighborhood or home may be a good fit for your clientele, fill out the form below to join our email list to learn more about our realtor programs and available inventory.