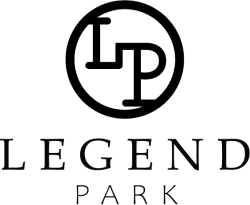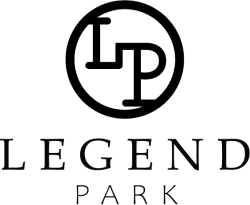 See Plans
Legend Park
Coming Soon to Castroville, Texas!
There's lots to love for those thinking of relocating to this historic Texas town, known as "The Little Alsace of Texas." The city of Castroville boasts shady streets lined with historic homes & unique businesses attract folks wanting a slower pace, while still having the big city conveniences of San Antonio nearby.
Nestled in the crook of the Medina River, Castroville offers good schools, quaint shops, and an abundance of community activities and events. Outdoor enthusiasts With Castroville Regional Park just minutes away, recreational opportunities are abound where outdoor enthusiasts can enjoy activities along the Medina River such as camping, swimming, hiking, tennis courts, basketball, sand volleyball and more.
Coming Soon to Castroville, Texas!
Legend Park is a new residential community featuring 1+acre homesites in Castroville, Texas. Legend Park will feature 7 estate home plans with up to five available elevations for each.
Home buyers will also have access to the award-winning Texas Homes Design Studio with thousands of choices for flooring, lighting, plumbing, cabinets, fixtures and other features to make the home their own.
Whether you are planning to build a home for a growing family or are thinking about retiring to your dream home, Legend Park has what you are looking for. Generous homesites in a peaceful country living environment with easy access nearby San Antonio.