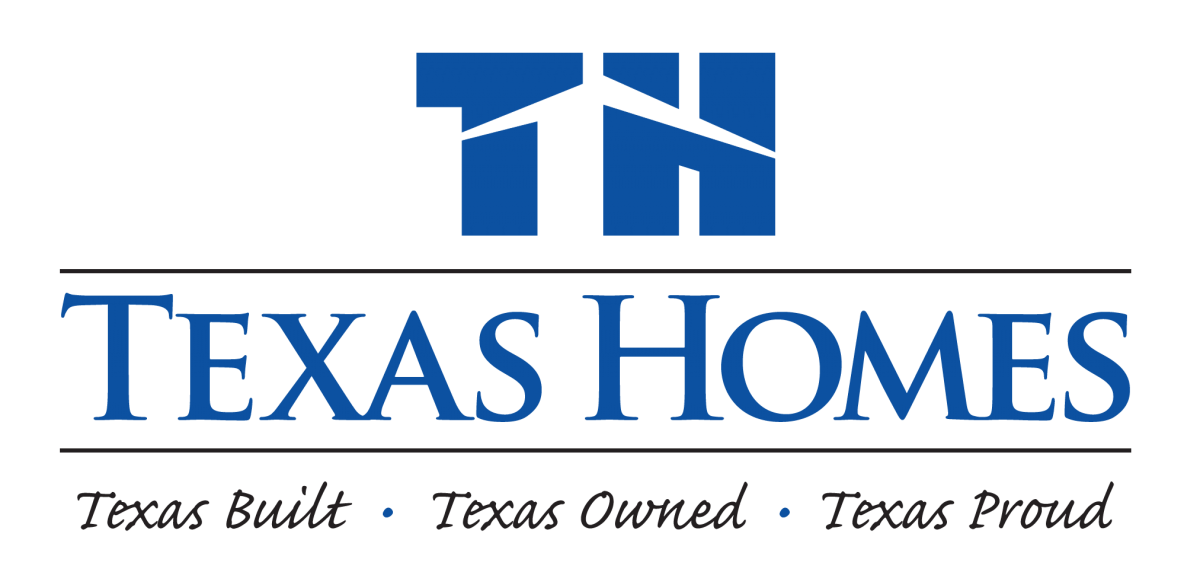 In August of 2014 the San Antonio management team of "McMillin Homes" completed the acquisition of the San Antonio land development, homebuilding, and other related entities from the McMillin companies of San Diego, California. To maintain the tremendous goodwill associated with the McMillin name and strong relationship with the McMillin family the new company adopted the name "McMillin Texas Homes". On May 1, 2018, to more accurately reflect the company mission of "Texas Built, Texas Owned, Texas Proud", McMillin Texas Homes is formally changing our name to "Texas Homes".
The ownership group is the same and will continue to be led by Ed Berlanga, Drake Thompson, John Teeple, Tim Swinney, and Charles Stehling. Their collective areas of experience include new home construction with over 6,500 homes closed in the San Antonio and surrounding areas. As a community master plan developer, the group has developed over 1,600 single family lots and entitled 2,000 additional single family lots in 15 wholly owned communities since joining the McMillin Companies in 2005. The team has earned Summit Award recognition from the Greater San Antonio Builders Association and Star Awards from the Sunbelt Builders Association multiple times in the areas of Best Product Design, Best Interior Design, Best Showroom, Best Interior Merchandising, Best Website, Best Social Media, Best Site Signage, and Best Amenity Center.
Currently Texas Homes is actively building in six master planned communities in the Greater San Antonio area including Park at Stevens Ranch, Bent Tree at Boerne, Agave Trace, Ventana, Vistas of Sonoma and The Enclave at Potranco Oaks. Texas Homes has additional projects slated for 2021 openings and runs a successful "Build on Your Lot" (BOL) program.
Texas Homes looks forward to furthering the legacy that Corky McMillin started over 50 years ago in continuing the tradition of building quality homes and communities and helping families realize their dreams.