Carefully Crafted Communities
Texas Homes is a home building and land development company. Our wholly owned communities are carefully designed and planned so that the streets follow the contours of the land and trees and natural features are preserved to maintain the intrinsic beauty of the development.
Texas Homes believes that careful community planning, with emphasis on green spaces, walking trails and community amenities, provides our home owners with a community that will not only compliment their lifestyle, but will also ensure home value appreciation.
Our award-winning Design Center allows you to create a home that is truly your own with custom design changes, thousands of colors, materials and fixture selections. Texas Homes helps you bring your vision to life.
Whether building your dream home from the ground up – or buying a fully constructed inventory home – our award-winning designs, outstanding quality and commitment to customer satisfaction is what makes us unique. Come visit one of our community model homes to experience for yourself why Texas Homes is the right choice for you and your family.
Our Team
It all starts with people. Meet Texas Homes' veteran construction and sales managers and you will see the experience, knowledge, capabilities and customer-first orientation shared by our outstanding team.
Customer service is a big part of who we are. Texas Homes is committed to delivering a great customer experience. Our Preferred Lenders and Presidio Title share this commitment and have a proven track record with our valued customers. Beginning at your purchase and continuing through the warranty of your new home – Texas Homes is here for you – every step of the way.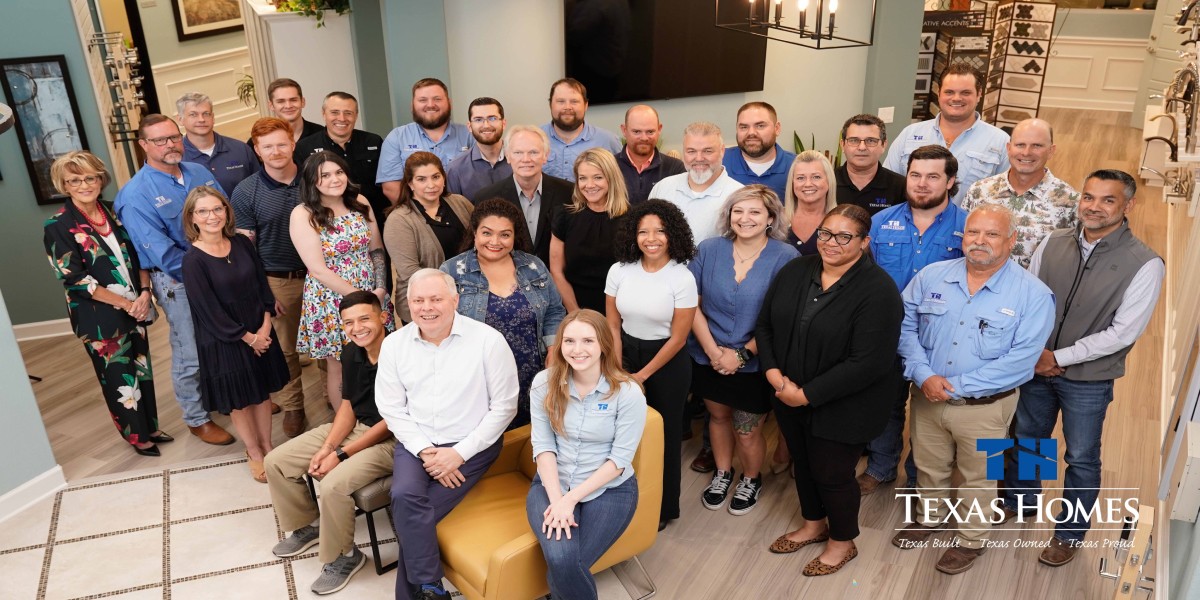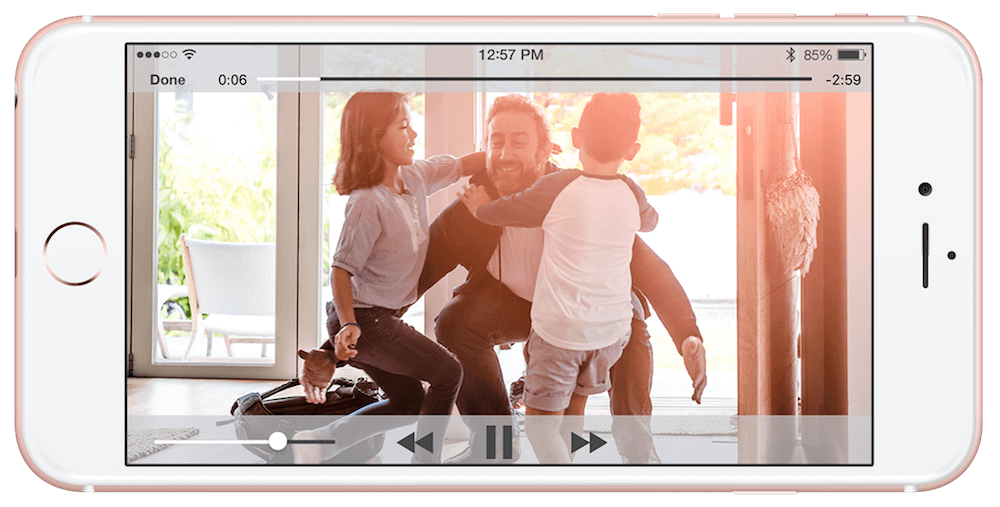 Systems & Technology
Today's home is much more than floor and ceiling, plumbing and electrical … it has become a modern reflection of the lifestyle of the homeowner. Texas Homes includes an advanced home automation and security system standard in all our homes. Our preferred partner, Builder Systems Group, meets with each customer to develop a plan for technology, entertainment and security that will meet the needs of their new home and their lifestyle.
STANDARD FEATURES INCLUDE:
Home Automation Hub The Qolsys Home Automation Hub works with your Android/iOS devices to allow you to control your air conditioning, lights and garage doors from anywhere in the world**. Our home automation hub is also compatible with Alexa and Google Home voice control.
Network Canister A network canister with 110 power is linked to the exterior of your home is ready for cable, satellite, telecom and future technologies.
In-Wall Pest Defense Systems A pest control technician can treat the home form an external port without you having to be home for an appointment.
Air Conditioning & Heating Systems Every Texas Home comes standard with a Carrier home heating and cooling system with a fresh air intake system to increase indoor air quality. The system is designed to be properly sized and balanced for your unique home. Jumper ducts are installed per plan for proper air distribution. This ensures energy efficient performance and effective heating and cooling of your home.
Design
Texas Homes offers many one, one and 1/2 and two-story, award-winning home plans. These large open floorplans were carefully designed to accommodate versatile furniture layouts, spacious kitchens and comfortable living areas.
Additionally, some of our most frequent change requests are featured as pre-drawn and priced plan options. We understand that each buyer is unique, and may have different requirements for their home. Texas Homes allows custom changes to our plans to better accommodate the individual lifestyles of our buyers.
The finishes can make the home. At Texas Homes our award-winning Design Center is expertly staffed to assist our buyers in choosing from thousands of colors, materials and fixture selections that will bring their vision to life and make their home uniquely their own. These finishes are consistently updated to provide selections ranging from traditional to the latest modern styles. Additionally, our Home Buyers have the opportunity to hand select the granite for their kitchens and baths.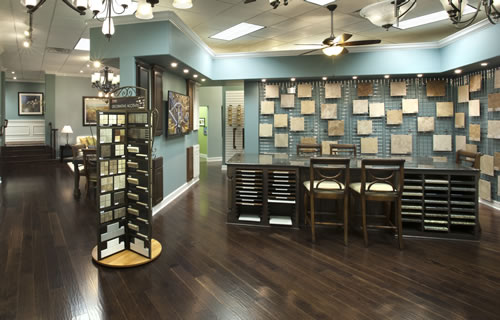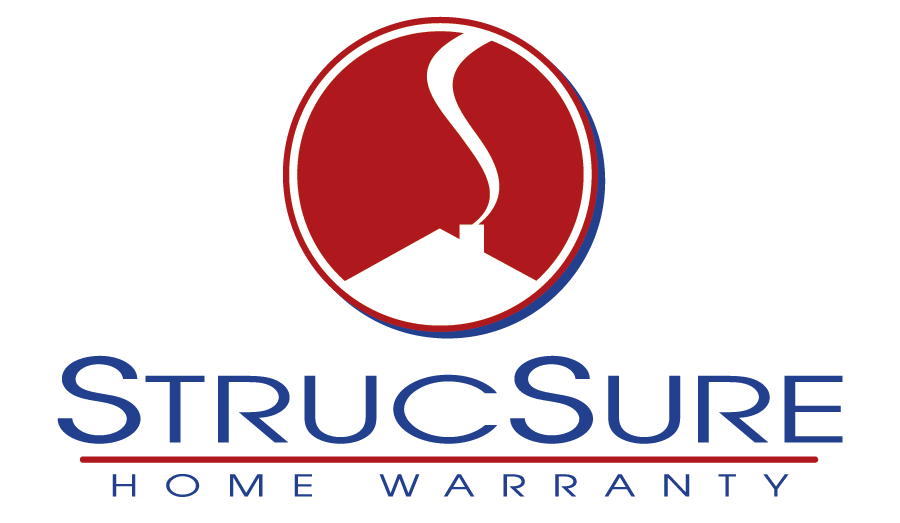 Warranty & Valued Construction Techniques
Every Texas Home comes complete with a 10-year structural, fully-transferrable home warranty with reinsurance backing by A-rated Lloyd's of London, the world's leading insurance market. The 10-year structural warranty provides direct coverage from the day of closing for major structural defects. If a major structural defect occurs within the 10-year warranty term, it will be repaired, replaced, or paid for by StrucSure Home Warranty.
Texas Homes has each post-tension foundation engineered according to the requirements of the homesite. Each foundation is inspected and certified by the engineer to guarantee that it meets lot-specific design requirements.
Frame designs are engineered to meet the specifications of the homesite, foundation and wind load requirements. 
Texas Homes has contracted with third-party private inspection companies to inspect the home during four separate stages of construction.
Texas Homes' plans are reviewed, rated and tested by a third-party green energy consultant to ensure that our homes will perform in an energy-efficient manner.
Ready to Build Your Dream Home?
Community Involvement
We love being Texans and we are extremely dedicated to our local community, which has embraced us and allowed us to succeed in this highly competitive market. As a sign of our humble appreciation we strongly support our military families, our local teachers and many other local charities and organizations.
Check out our Community Involvement page.