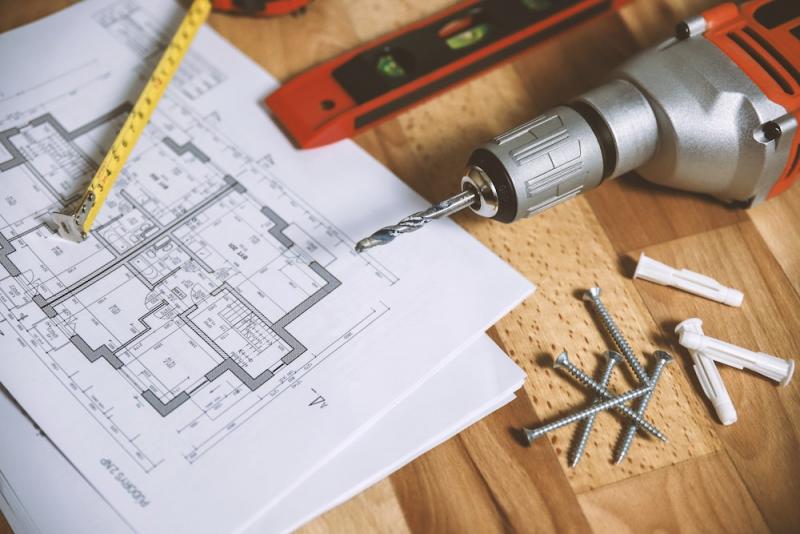 The Top Five Advantages of Buying a New Home
We've all heard of the numerous benefits of buying a home—mortgage interest deductions, building equity and net worth, and owning an appreciable asset, to name a few. But while those are true for all home purchases, there are certain advantages unique to buying a brand-new home versus a pre-existing home that you should take into account when considering your options. Here are our top five, in no particular order:
New Homes Require Less Maintenance
This one makes perfect sense; a newer product likely will have fewer problems, after all. However, it's important to note that building techniques and materials are more durable and effective than those used on homes built not too long ago, which translates to less upkeep. McMillin Homes, for example, uses cutting-edge materials and techniques suitable for local environments—and we inspect each build at several crucial phases.
New Homes are More Environmental
Friendly Advancements in construction techniques, waste-reducing component building systems, and ENERGY STAR® appliances help ensure that a new home is energy efficient and environmentally sound. Throw in things like quality sheathing and insulation, properly sealed ducts, and programmable thermostats, and you'll save a pretty penny on electric bills, too. All McMillin homes are built to ENERGY STAR® specifications, making them up to 30% more energy efficient than standard homes. Learn more about our green initiatives and options here.
New Homes Can Be Customized
This is a big one for those who have dealt with renovations. With a new home, you get to pick the colors, fixtures, flooring, and other details that best suit your tastes and needs. And when it comes to lifestyle, most people find that new home layouts offer greater flexibility for modern families; McMillin even offers you the ability to make minor modifications to bettter fit your requirements.
New Homes Are Safer and More Secure
Hazardous substances like asbestos and lead-based paint were outlawed in new construction during the late 70s, but many pre-existing homes haven't been renovated to remove the offending materials. Even wiring and plumbing installations may not be up to code; new homes suffer from none of these issues. Moreover, if you buy a home from Texas Homes, you get the peace of mind associated with living in a gated community with built-in security features.