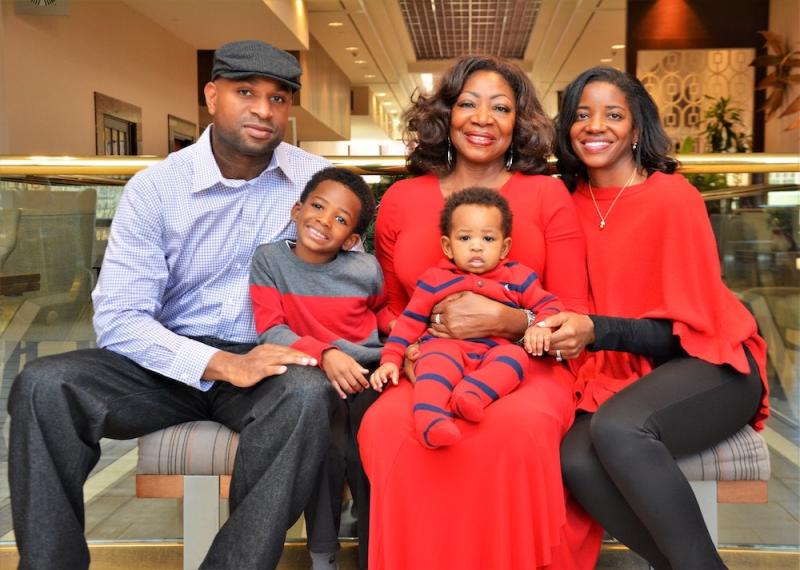 When it Comes to Housing…It's All Relative!
One of the latest recycled trends in housing is multigenerational housing. Prior to World War II a quarter of Americans lived with extended family. That number decreased steadily over the years and now is again on the rise becoming one of the hottest trends in home remodeling and new home construction.
Multigenerational housing is gaining popularity these days for many reasons. In our busy society help is often needed for childcare or elder care and having family around solves this issue. Factors such as high unemployment, a sagging economy and the housing crisis of the past several years have also led families to combine efforts to afford housing and have led to more residents in single homes.
It's not just grandparents moving into the spaces designed for multigenerational living. Families may find these spaces perfect for older children in their twenties who are staying at home longer these days and are not yet able to live on their own. Live in maids or assistants, home office privacy or other extended family members are also common reasons buyers are drawn to multigenerational floor plans.
So how does it work? It may seem like life would be crazy with that many bodies under one roof but families who live in these homes would disagree. They say that by setting ground rules and learning to respect the privacy of others in the home, coexisting can be done. Everyone can have their own spaces within the home in order to make this possible.
Some of the features that are commonly seen in multigenerational home floor plans include multiple kitchens, kitchenettes or additional kitchen access, separate garages, front doors leading to separate suite, lockable suites and even extra laundry areas. Some builders are even adding additional sound insulation between shared walls adding to the privacy of family members.
Texas Homes buyers now have several floor plans to choose from with Casita options that are perfect for this type of multigenerational living in some of our newer neighborhoods. This arrangement can save your family money, provide assistance with care, and provide generations of family members with together time that will be treasured for life! Come see if a multigenerational floor plan is right for your family today!